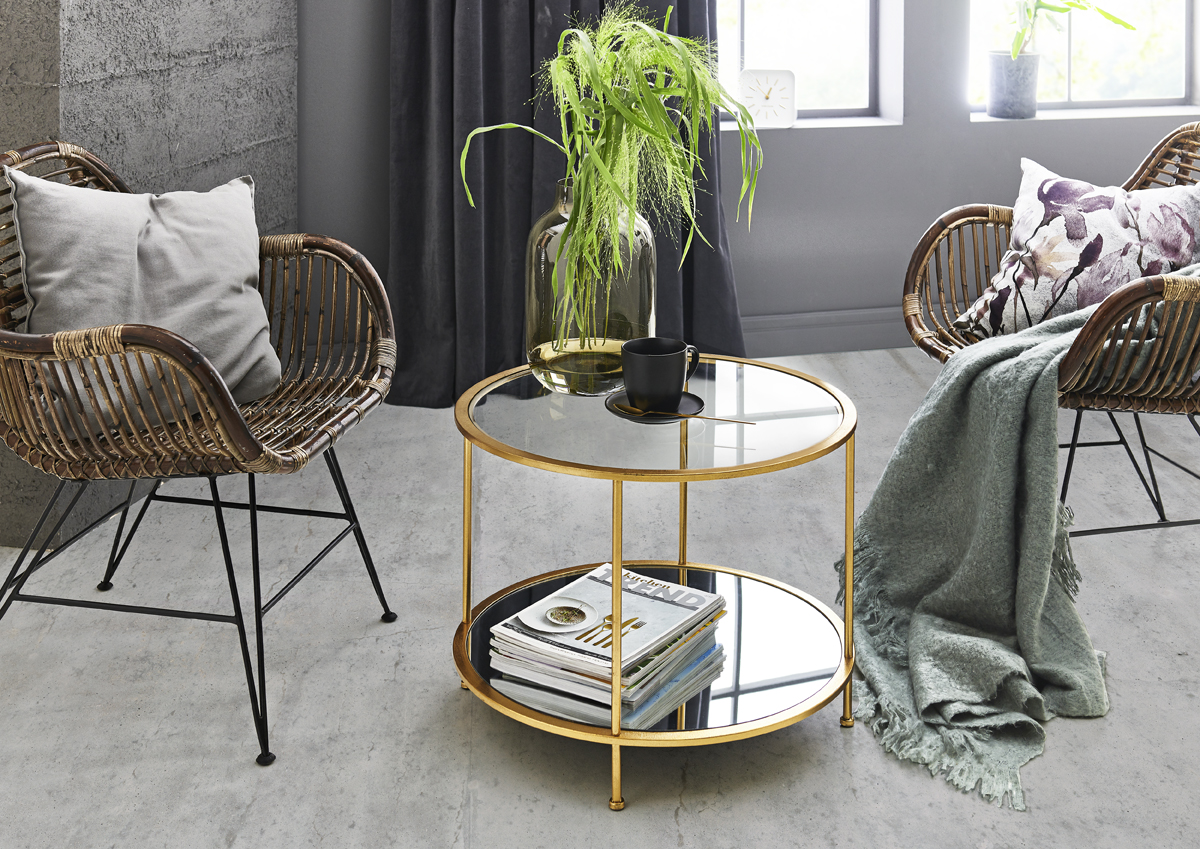 – over 30 years Furniture Tradition 
We specialise in Occasional Furniture and clever Household solutions.

We supply all ends of the Furniture Market from Budget to Exclusive.

Our direction is conventional, modern and trendy products from Metal, Glass, Wood and Material-Combinations.

We offer tailored to market requirements, programs on Point of Sale.
In this Catalogue you will find a well balanced collection of Coat-Stands, Wall-Racks and Small-Wardrobes. The  collection is topped off with Umbrella-Stands, Key-Boxes and Shoe-Racks.
There are plenty of Budget articles to be found along with the many High-End and Commercial products.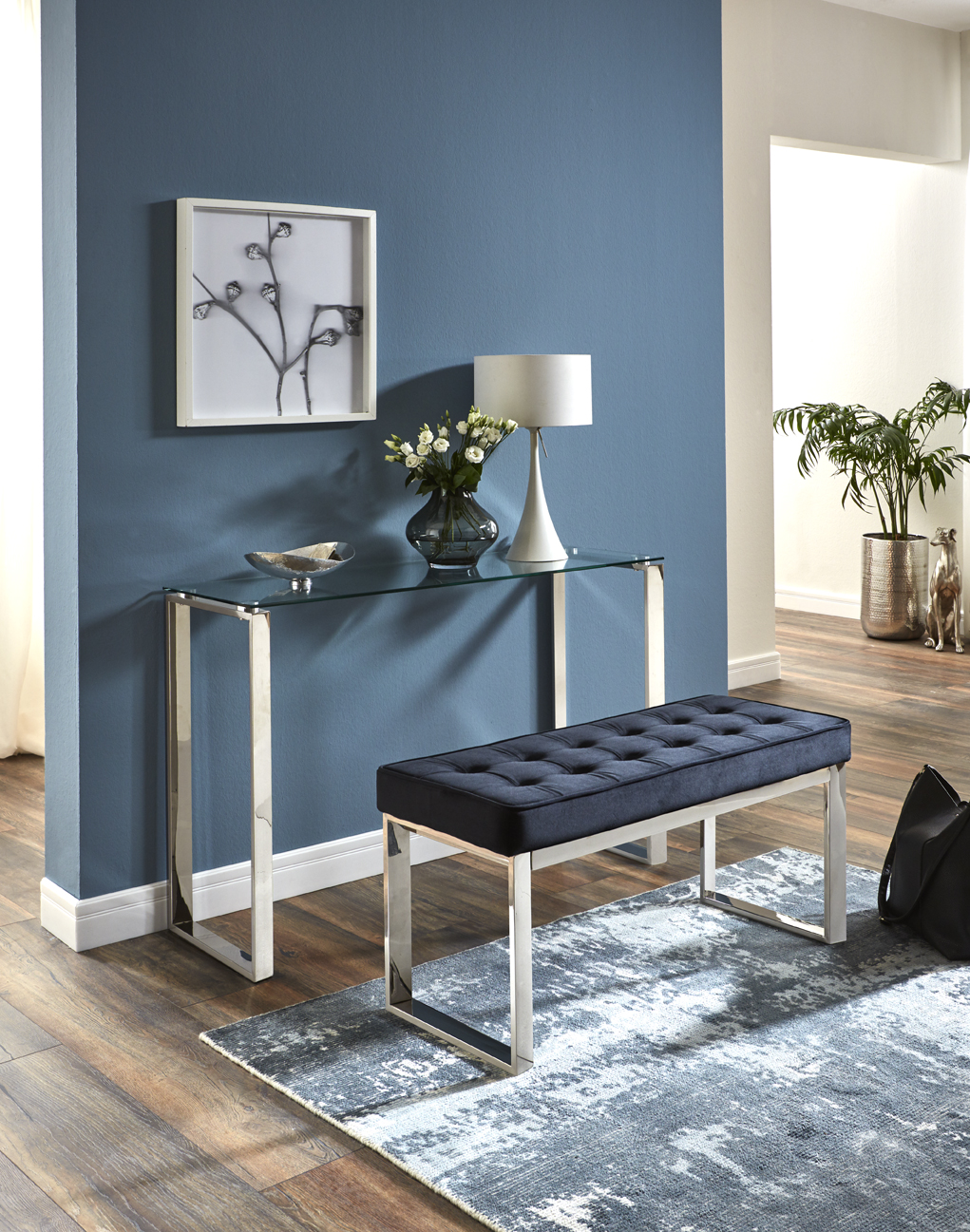 Here you will find many solutions for the Bedroom and Utility areas, such as Men's Valets or Coat-Racks on Castors and Screens. Modern Stools, Chests and Benches round off this collection.
New Furniture for the Living room ? Here you will find stylish for different price categories and Style Cultures. be Inspired !
Living room Express
The Catalogue for the price conscious, here you will discover Occasional Furniture for a tighter Budget. Consuming ans Chic, these models from different Materials with different shapes, are perfect for the Living-room, Bathroom and Home Office.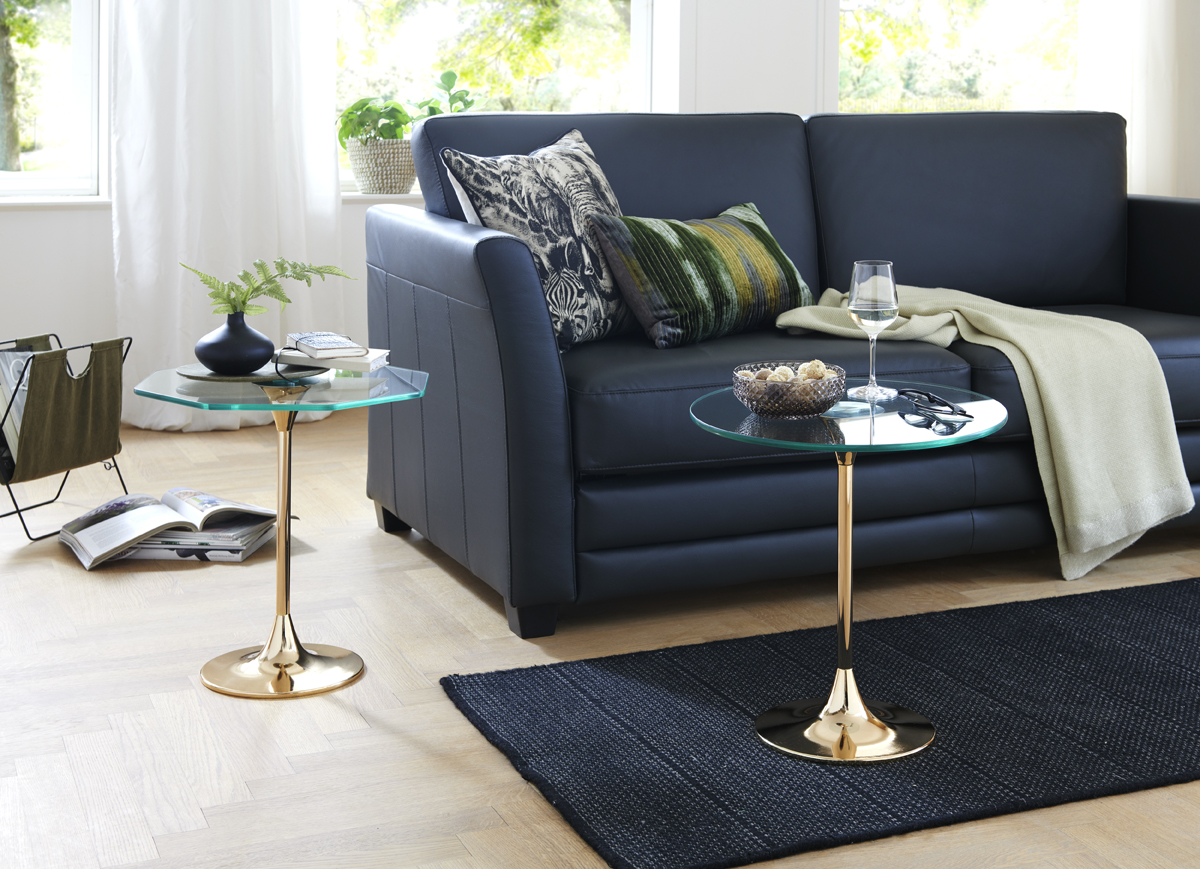 Living room Exclusive
A mixed bag of Elegant Occasional Furniture with premium finished surfaces in all the Modern Styles awaits you in this Catalogue.Please observe indications here of prefabricated and Solid Furniture. Combinations of Glass and Steel along with Solid-Wood Furniture are also included here.
Loft & Vintage Collection
Industrial, Vintage or Loft, these are the Slogans of the Catalogue. With a bit of Boho, a bit of Country and a bit of Retro making this collection Colourful and Stylish. Wood and Metal Furniture in a Used-Look and Functional Storage-Benches.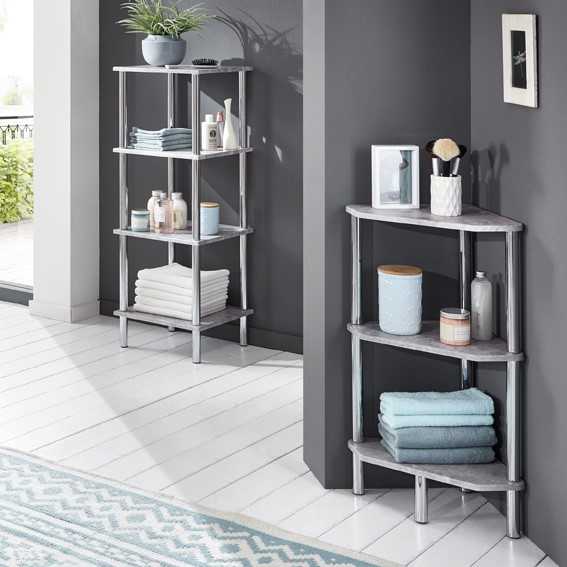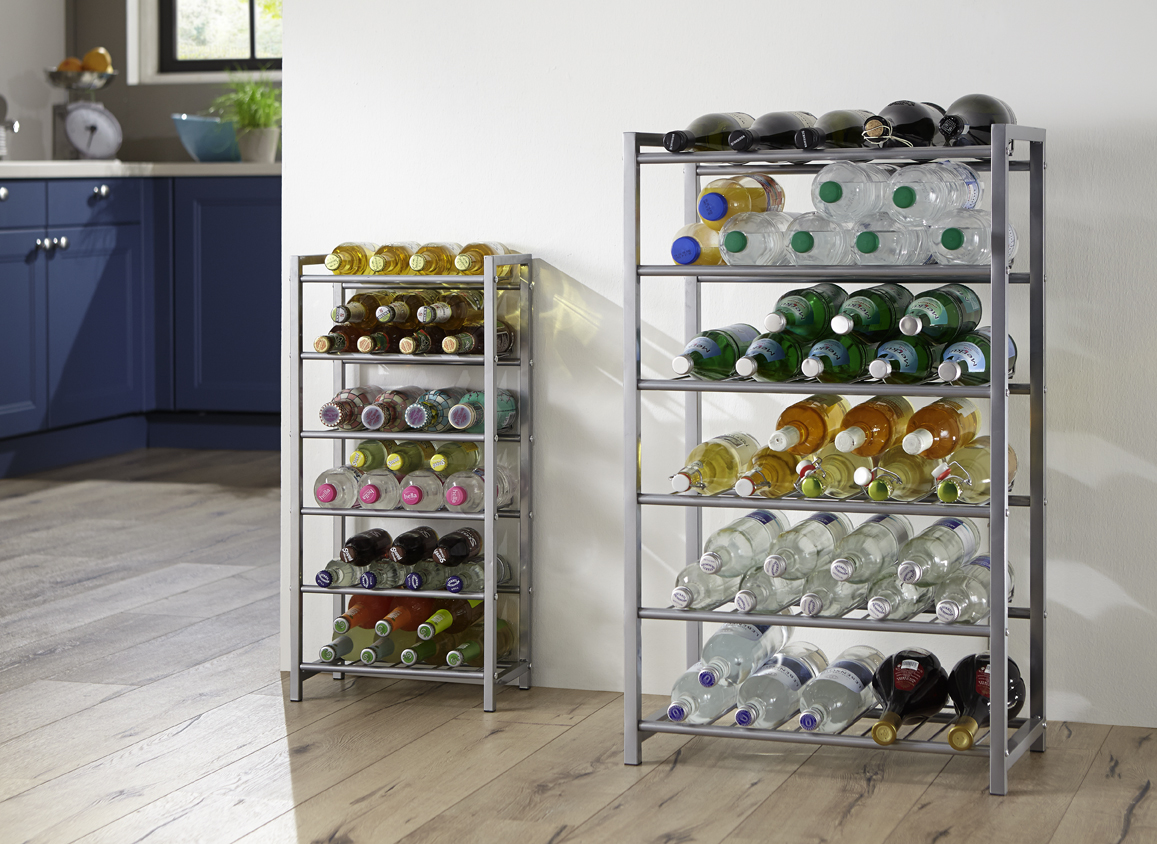 Modern
Kitchen & Bathroom Furniture
Here you will find along with Kitchen Trolleys for Outdoor and Indoor, Folding-Chairs, Folding & Stackable Stools for the Kitchen and Balcony. A large collection of Bathroom Furniture in many different Styles can also be found in this Catalogue. Whether in Industrial, Modest & Straight-Lined or in Cosy Wooden-Look, our collection offers a vast choice.
Company Profil
Our VR – Exhibition
Navigate Virtually through our Exhibition-Stand and discover our New Models.
Our Contact
CONTACT HAKU: