Company Profil
HAKU Möbel GmbH & Co. KG
The Company HAKU was founded in 1987 as part the Gilde-Group in Bocholt. The original Business Concept was suppling the Market with Decorative and Consumer Goods. This changed significantly in the years that followed. HAKU quickly realised the Market Growth in Occasional Furniture.The Proportion of Express Articles grew massively and today this is the Core of our Business.
The rapid Expansion of Furniture Discounters in Western Europe created an even bigger need for such "Ready To Go" products.Demand grew even further with the opening-up of the East European Markets.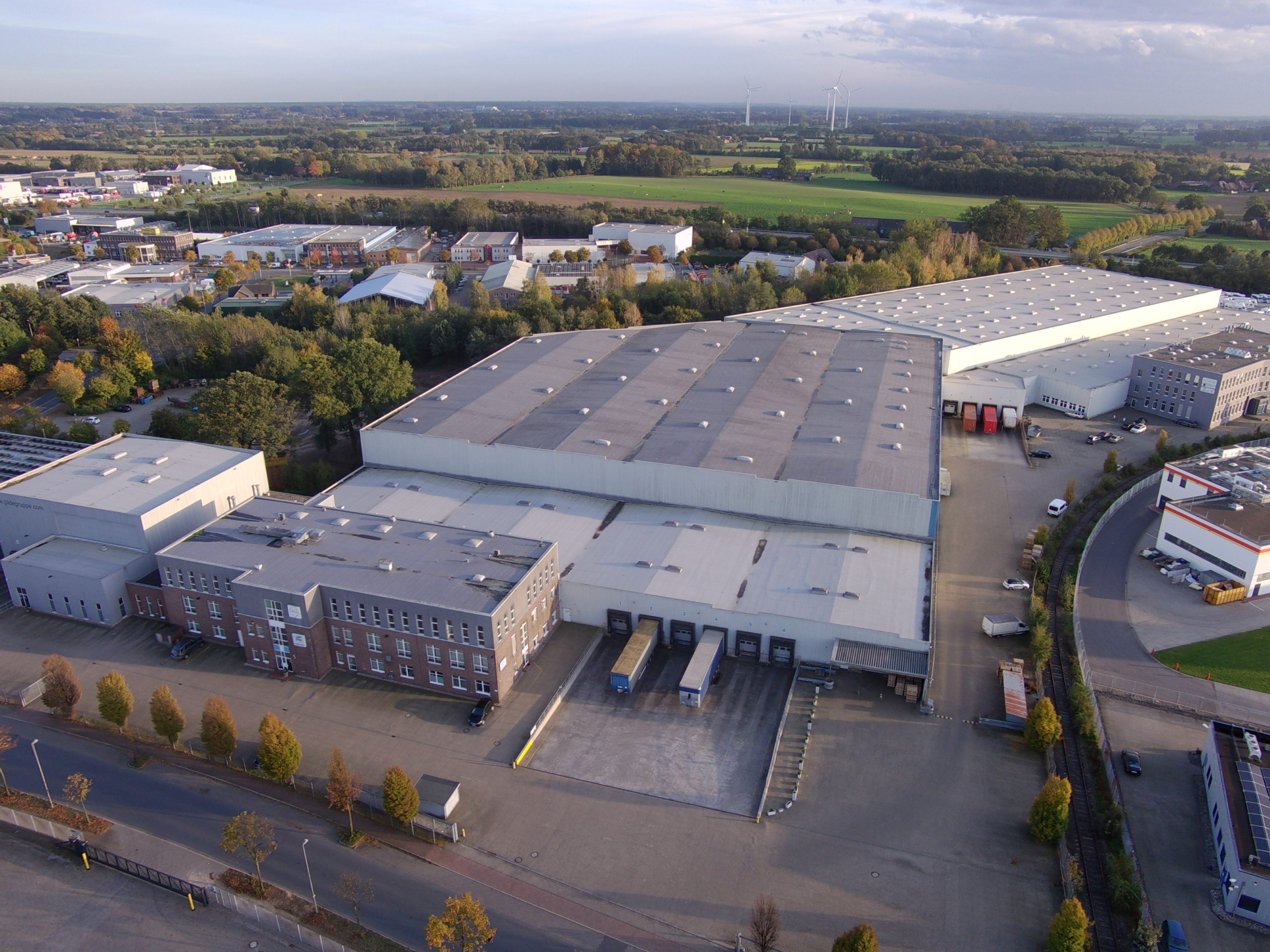 HAKU is today one of the Leading Suppliers of Occasional "Ready To Go" Furniture in Europe. Our range of goods are sourced Worldwide and primarily in Asia.The 1500+ Furniture Articles on Stock at our Central Warehouse with 27,000 Pallet-Spaces are distributed all across Europe to our Retail and Online Partners. Modern technical Equipment, Large Stocks and with Firm Organisation, help us achieve Short Lead-Times of a few days and thus providing a quick Turnover for our Retailers. New models from HAKU are launched at different Exhibitions. Besides the MIW in Bad Salzulfen we also take part at the many different Furniture Buying Groups Trade Fairs. 
Founded as a Distribution Company in Baden-Würthemberg, with the main Customers being from the Mail Order sector and the Advertising Trade Retailers in Germany
Takeover by the Guilde-Group and relocated to Bocholt in NRW
Development of the New Express Sales Concept for the Furniture Retail Industry and Worldwide sourcing of Flat-Packed Occasional Furniture
Process of Change in the Sales Market – The Promotional Articles grows more and more through Mail Order and E-Commerce. Expansion of Activities in neighbouring West European Countries
1998
The first online platforms
Development of the first Online Platform and generation of first Turnover through this distribution channel
2006
Market entry Eastern Europe
Entry into East-European Market and acquisition of New Business with both On & Off – Line Customers
First Online B2B Shop for Retail Partners and Digital Supply of our Collection
Change over of the HAKU Catalogues from Print Version to Digital Media
We look forward to a successful cooperation together with you!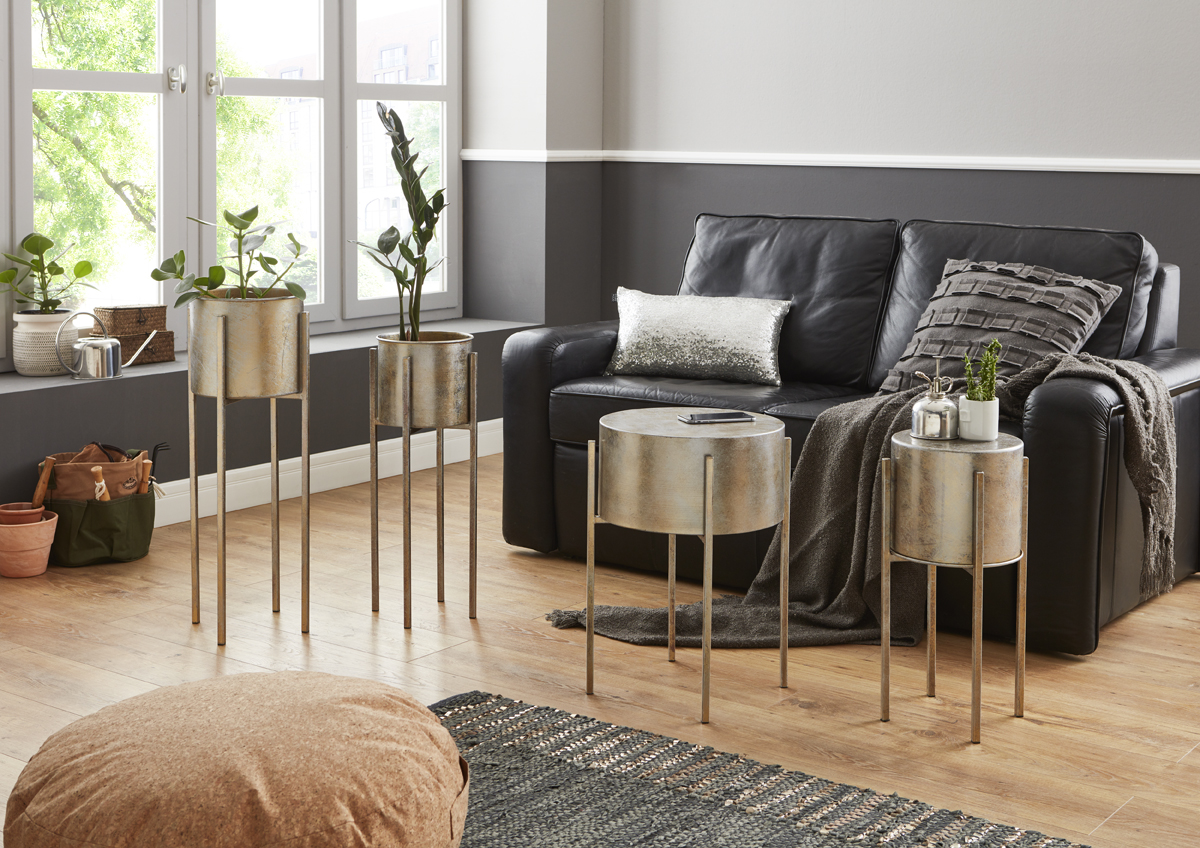 The Sales Plan in Furniture Retail must meet  special demands. Time and again we are adjusting at short notice to New Developments on the Market.We offer Trendy and Innovative Articles for Cross-Border, for Furniture Retail and for Wholesale.Perfectly coordinated to the requirements of the End-Consumer:
Quick Stock Availability – Delivery after 24hrs.
Top Packaging – Suitable for Point of Sale and Mail-Ordering
Easy Assembly – Often without requiring Tools !
Top Quality , thus avoiding costly Reclamations
In Line with Market, Attractive Pricing
ensuring a very rate of Customer Satisfaction.